WordPress Backup Service
We offer professional WordPress Backup Services.
WordPress Website Backup is very important if you are running an online business. Mc Starters team helps every business owner with website backup. It is best for smooth business running.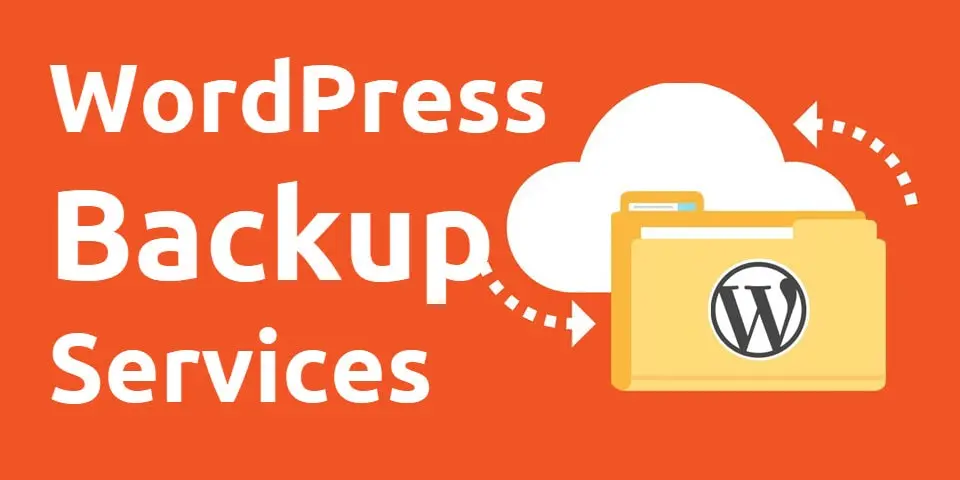 Daily and Weekly Backup Services
We support daily and weekly backup of WordPress website services. 
Backup in Cloud & ☝️
We set up a plugin that sends backup to the cloud and then downloads backup to the PC.
Comes with 24/7 support
We provide 24/7 support regarding backup and migration services. We take care of Site uptime.
WordPress Backup Service Agency
We are a Top Rated wordpress backup service agency with 6 years of experience in the web Industry. We do backup of any type of website. We are also part of Upwork, Fiverr, and freelancer.

Love to work as an agency and as an individual freelancer. Check out our Free WordPress Templates and make a website in less time.

Daily and Weekly Backup Services
Website backup is a file and database which you upload to the cloud. If in future anything problem with the website. We store backup files easily on the original website server. Mc Starters team help with daily and weekly backup services. We also provide monthly backup services. 
Backup in Cloud
We do backup Google Drive, FTP for the local computers, Dropbox, OpenStack (Swift), Backblaze, Microsoft OneDrive, Google Cloud, and Microsoft Azure, and also do a manual backup of websites.
If you need help with website backup services. MC Starters Team is here to provide it. Get A Free Quote
Explore More Related Services
Frequently Asked Question
Check out our FAQs to learn how our process and payment system work.
What is the price for WordPress backup Services
$30 is minimum price for WordPress Customization services.