100% Free Of Cost
Divi Templates
Download the Divi templates layout and Divi Landing Page Template to make your Divi website easy.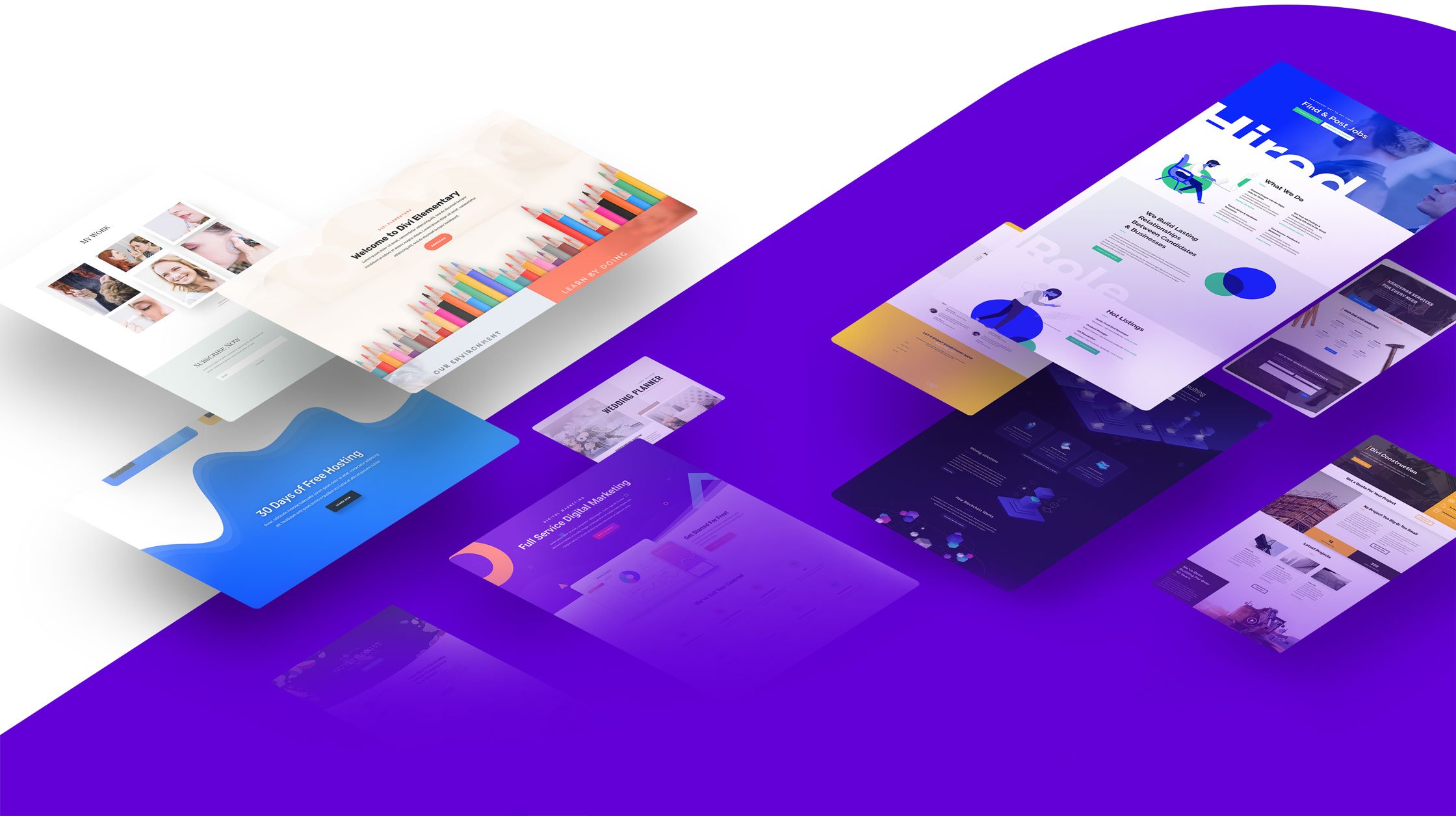 Get Now 100% Free
We help you to Divi Website with Free Divi templates & Divi layout block
Our platform offers a wide range of free Divi templates and Divi layout blocks, allowing you to effortlessly create stunning Divi websites. With our collection of pre-designed templates, you can easily customize your site and achieve professional results without the need for extensive design or coding skills.
Free MC Starters
Free Divi Templates
We're delivering some fantastic value to Divi in the form of over 100+ gorgeous readymade Divi templates and Divi layouts that you can browse and import directly into your website without ever leaving the Divi Builder.
These layouts are structured into full website bundles that you can use to rapidly jump-start your next website, and they're packed with beautiful original photos and graphics that you may use on any business project.
Hundreds of reusable designs are available in the free Divi layouts. This will save you time and effort, allowing you to complete your projects faster.