100% Free Of Cost
Free Divi Footer Layout
Download the free Divi Footer layout and footer template to make the Divi website footer easily. You can download it in one click.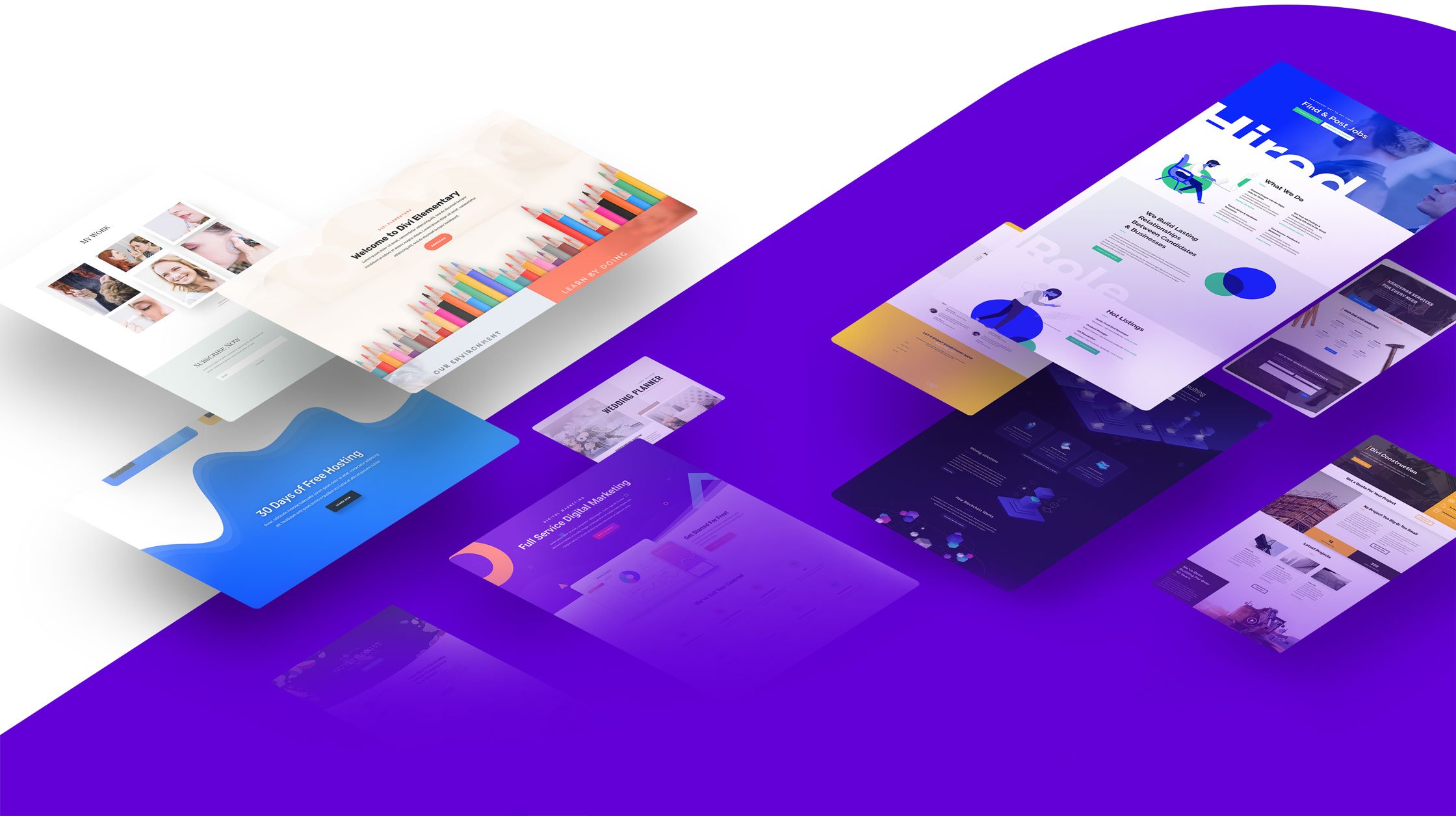 Get Now 100% Free
We help You to Make Divi Footer In Less Time.
We help you create stunning Divi footers effortlessly, saving you valuable time. Our streamlined process and user-friendly tools enable quick customization and seamless integration, allowing you to focus on the core aspects of your website. Experience the ease and efficiency of our service as we transform your Divi footer into a masterpiece in no time
Free MC Starters
free Divi Footer layout
Explore our free Divi footer layout pack that is responsive mobile-ready Divi layout. It designed using Divi theme builder. Divi builder is a cool feature of the Divi theme. With the help of this, you can make a custom footer and header. So, You can use our templates to create a custom footer in the Divi website. All of these Divi Footer templates are absolutely 100% free download.
When we design websites, one of the most important parts is the footer. Because it's at the bottom, and people can find the quick link and most relevant information of the website or company. To help you create a responsive and unique footer, we provide a free Divi footer templates pack, which you can download easily from our site.